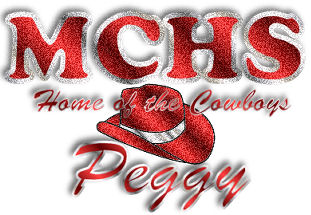 I was born and raised in Madison, attended Madison county schools and graduated from Madison High. Later, I earned my Associate's degree from North Florida Community College and transferred to the Florida College of Medical and Dental Assistants in Jacksonville, FL where I became a Registered Medical Assistant. I am married to Bill and we have three grown children and three grandchildren.
I began working at Madison County High School in 1987 and have worked in several areas of the school. I am currently the Career Center Clerk. The Career Center is equipped with 28 computers. Students are welcome to come here to do research, sign up for college entry exams, search scholarships and work on resumes.
This year we will be implementing a new education and career planning system that will help our students to start planning their future. They will be able to explore careers, access their interests and skills to connect with careers. Also, information about colleges and financial aid will be available.
Dates of upcoming ACT, SAT, PERT and ASVAB exams given at MCHS are listed on the bulletin board outside of the Career Center. If you need any assistance or just have a question, please stop by, email me or give me a call. I will be happy to help you.